SC Attorneys offers a comprehensive legal service for its clients needs, including:
Due diligence.
Developments Legal Advisory.
Maritime zone concessions Procedures.
Closing Services.
Public and Private Institution Diligences related to closing developments and property-owning obligations.
HOA´s Advisory.
Lease Agreements.
Purchase and Sale Agreements.
Condominium CC&R`S Drafting and Condominium Inscription.
Post-closing services: utilities switching to new owners, municipality ownership transfer, corporate dissolution etc.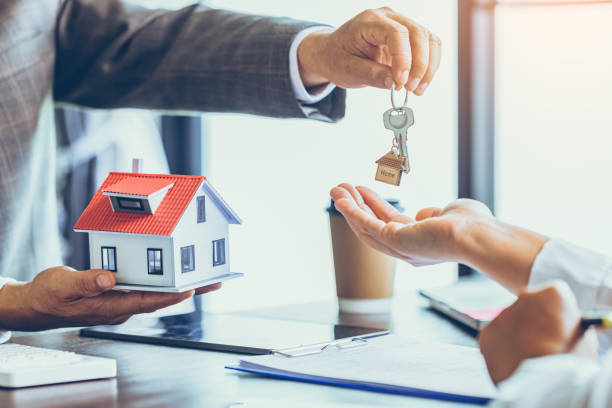 Playas del Coco Guanacaste
+506 2670-1822
+506 2670-0771
Mon-Fri: 8.00-17.30
Sat: 8.00-12.00